Teachers and students alike agree that PurpleTrail makes the best academic planner. With formats for both students and teachers, this planner makes classroom organization easy. Custom labels are available to personalize each page with class or subject names, activities or anything that helps you be productive.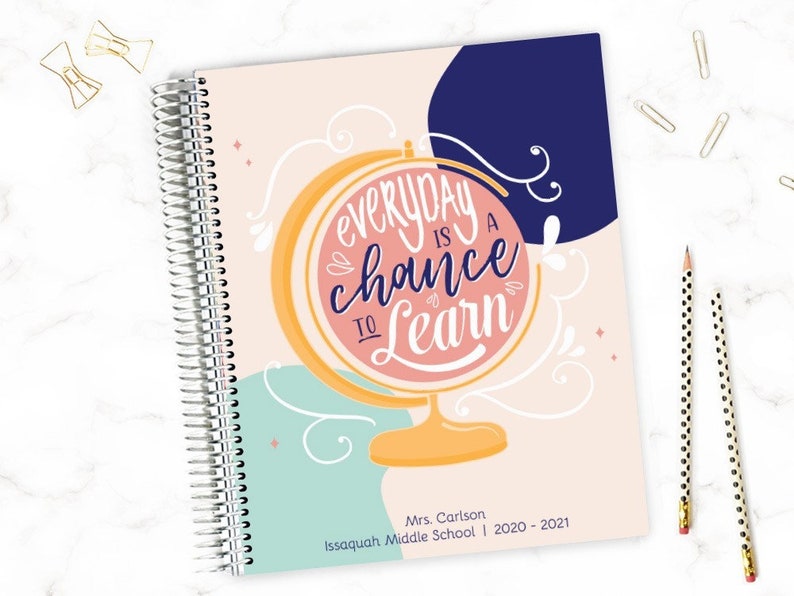 PurpleTrail academic planners are the most customizable education planner on the planet. The organization is everything. Whether you're a teacher or a student, the PurpleTrail 2018-2019 Academic Planner will organize your schedule and help you reach your goals.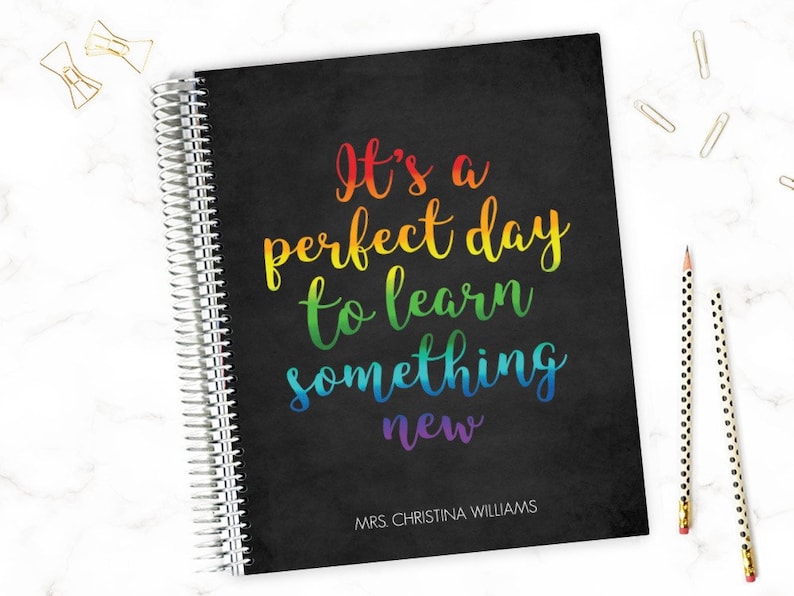 We created our academic planners specifically with the needs of the educators and students in mind. Heavily researched with teacher-approved layouts, it will keep you organized, focused and feeling inspired from the first day of school to the last. Our customizable subject or class labels keep you on track every week without having to rewrite!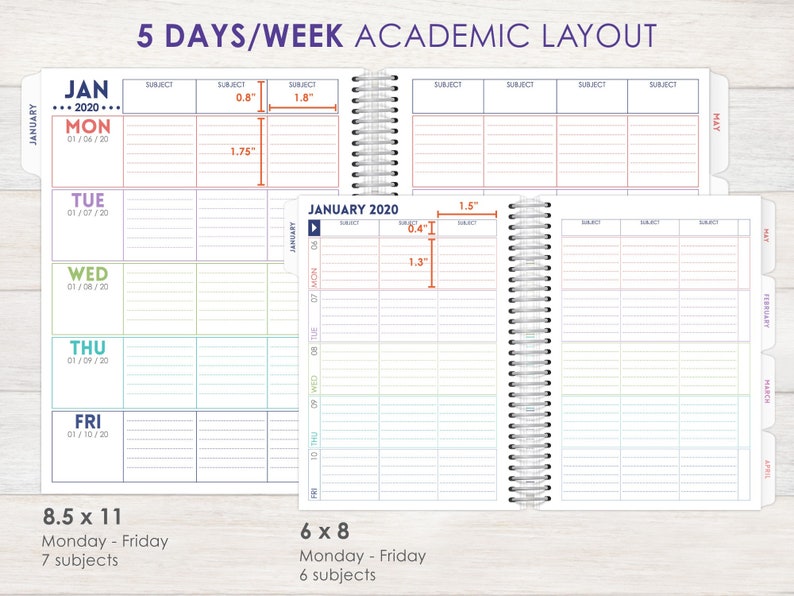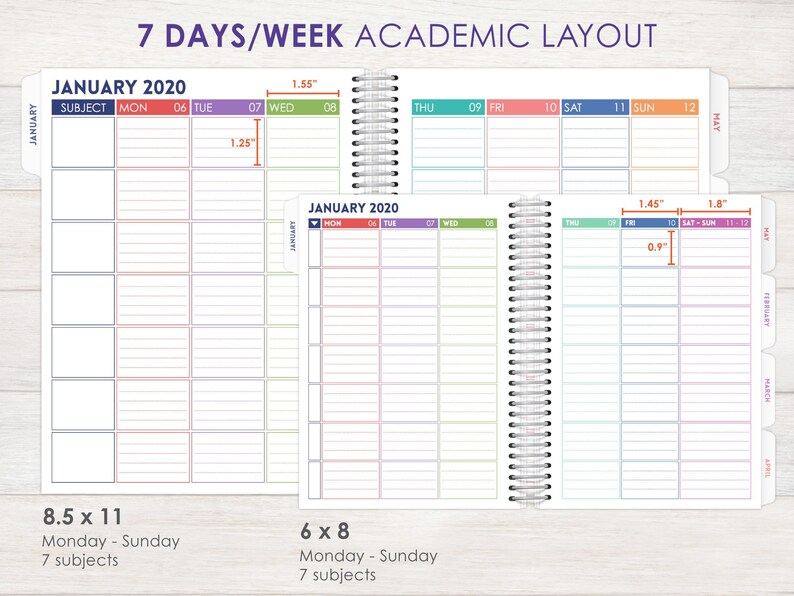 Academic Planners for Teachers
The PurpleTrail Teacher Planner is a must-have for classroom organization. We love teachers (and they love us – just read our reviews!). Our smart and stylish Teacher Planners are the perfect organizational tool for educators. Only at PurpleTrail can you create a fully personalized planner for the way you uniquely plan your lessons, activities and days.
Academic Planners for Students
Our academic Student Planner is the ultimate organizational tool for success in the classroom. As a complete organizational system, it lets students get organized and keep track of homework, study plans, milestones and long-term projects and papers. Whether you're looking for an elementary, middle school, high school or college student planner, PurpleTrail has the best student planner with the most flexibility and customization options for you.
When a student leaves for college, they need extra help managing school and extracurricular schedules. A PurpleTrail Student Planner creates an organized lifestyle that provides peace of mind, clarity and success. Used with or without a companion digital calendar, PurpleTrail Student Planners are the best planners for college students and are as unique as the student that uses it.
The Best Academic Planner
Our academic planners receive high marks from both students and teachers. Just take a look at our reviews. Take a look our other planners in the PurpleTrail planner  – you might just find one you like. In addition to teacher planners and student planners we also have daily, weekly, monthly, wedding planners, meal planners, mom/parent planners, tiny planners, planner stickers and more!
(Visited 29 times, 1 visits today)