Our new Meal Planner takes the guesswork out of what to cook for delicious and nutritious meals. Whether you want to eat better, healthier or just try new things, you'll stay organized and know what's for dinner with a weekly planning grid and shopping list.
All Meal Planners are available in two sizes – 8.5" x 11" and 6" x 8". The larger size is perfect for keeping in the kitchen and storing recipes or pieces of paper you've kept. The smaller size works well on the go and can be carried easily in a bag or purse and taken to the grocery store or work.
With PurpleTrail you can also pick from laminate or synthetic cover options and a 12- or 18-month planner option. Each Meal Planner features your choice of colorful or neutral inside pages with a sturdy, silver spiral binding that lays flat and allows them to turn easily.
New Sewn-Bound Meal Planner
We're pleased to announce our newest format of Meal Planner – the sewn-bound Meal Planner with bookbinding. These books are the highest quality book binding available on the market today. This library-quality, archival-safe books lay completely flat without the risk of pages falling out and are easy to write on.
Meal Planner Layout
Meal planning is how you organize yourself to cook meals for your family – if it's just you and your husband or a houseful of kids. Everyone does it a bit differently, you just need to find the right organizational system that works for you. With the PurpleTrail paper meal planner, you can plan your meals however you want. We give you the flexibility to build a system that works for you.
With the PurpleTrail meal planner, you can add stickers to help make the meal planning more fun and interesting. Our Meal Planning Premium Stickers offer whimsical ways to track your meals, hydration goals, workouts, veggie servings and more.
Meal Planner Tips and Ideas
Here are some ideas of how our customers use their PurpleTrail meal planner:
Keep a meal journal. This lets you record the meals you've had in the past on your 12- or 18-month calendar or the dated weekly spread that's included in your meal planner. It will help you track what you and your family love. It will also help you look back and remember special seasonal favorites you loved a year ago. You can also record how much you liked a meal or remember ones that weren't favorites that you might not want to repeat.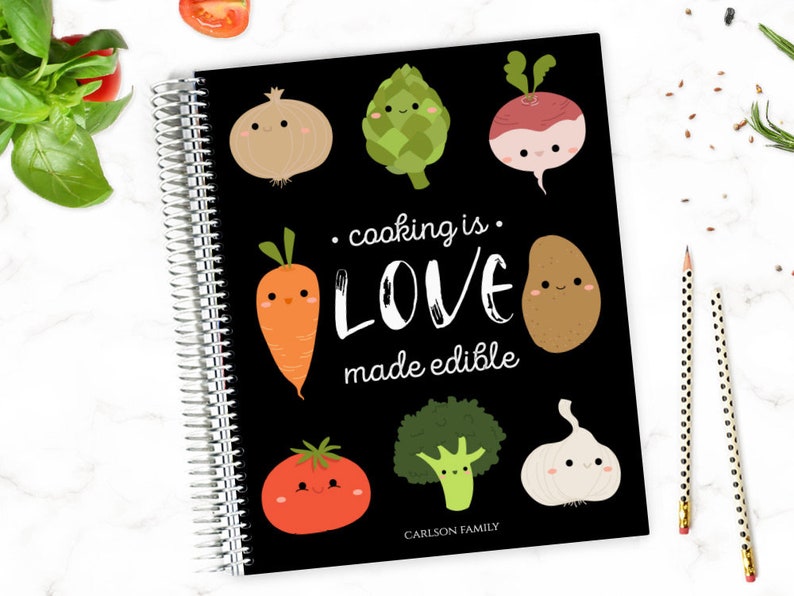 Pick a planning day. Most of our customers plan out a week's worth of meals at a time. It could be on a Sunday evening when you're reviewing your schedule and thinking about what your family would enjoy.
The time you invest in planning will pay off and save you time during meal preparation.
Shop purposefully. After you've outlined your meals for the week, now you can start compiling a grocery list. Most customers say targeting one market
day a week will keep last-minute runs to the store at a minimum. In the PurpleTrail planner, there is a column along every weekly meal plan spread to start developing the grocery list of necessary to make all the meals you have planned.
Check what's on sale. You can also make notes in your planner about what's on sale. Keep your planner handy in the kitchen so you can update items you need that are on sale and for how long in your planner.
Check the weather. Although this might sound odd, keeping track of the weather on your weekly spread will help you narrow your meal options and keep them weather-friendly. A cold, rainy day might call for a cozy soup and a hot scorcher might require a light salad and drinks. Simply add the forecast in the corner of each day and you'll be ready.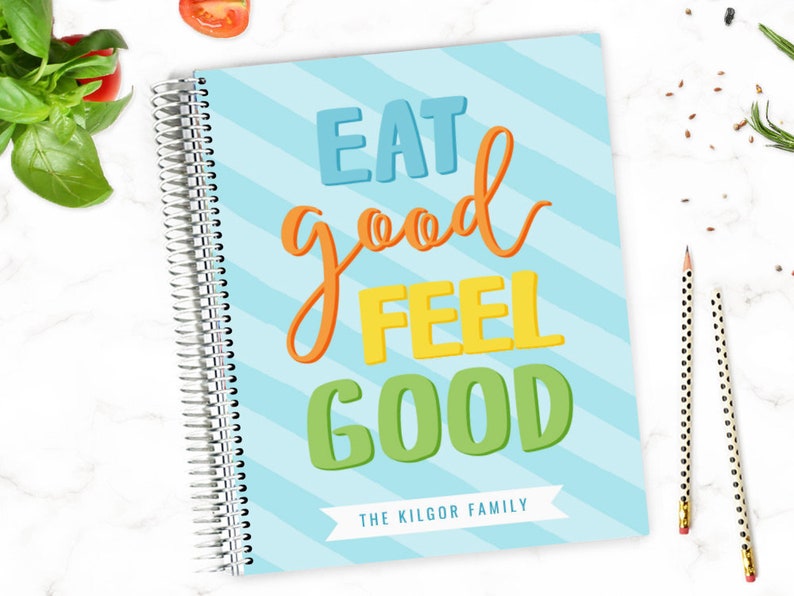 Add-on sections can be included with all of the PurpleTrail planners so that you can customize the inside plages just the way you need to. An overview of all the add-on sections can be found here. Check out our family of planners including weekly/life planners, daily planners, monthly planners, teacher planners, student planners, mom planners, wedding planners, gay and lesbian wedding planners, meal planners and tiny planners.
(Visited 411 times, 1 visits today)