Happy April!  The 4th month of the year is an outstanding one and we're celebrating this springtime month with three fantastic and free printables courtesy of our designer Erin.  Whether you're working on a computer or device, reading a book on vacation or doing some spring cleaning and crafting around the house, we have three downloadable free printables for you!
Here are a few fun facts about April.  According to early Roman calendar, April was the second month but became fourth when they started to use January as the first month. The name originally came from Aprilis, meaning 'to open.' The birthstone for April is the diamond, the zodiac signs are Aries (March 21-April 19) and Taurus (April 20 – May 20) and the flower for April is the Sweet Pea or Daisy. April is both national humor month and mathematics awareness month — how's that for an interesting combination?
At PurpleTrail, we're looking forward to seeing a bit more sun in April and are getting ready for the busy graduation season ahead! We hope you like our April freebies!
Enjoy,
Free Desktop Calendar Download
Welcome April 2016! Add our free, downloadable calendar to your desktop or tablet (iOS or PC) and usher in April. Our calendar's happy, watercolor raindrops will help you organize and stylize on all your devices. Click the button above to download or and get started!
Free Bookmarks Download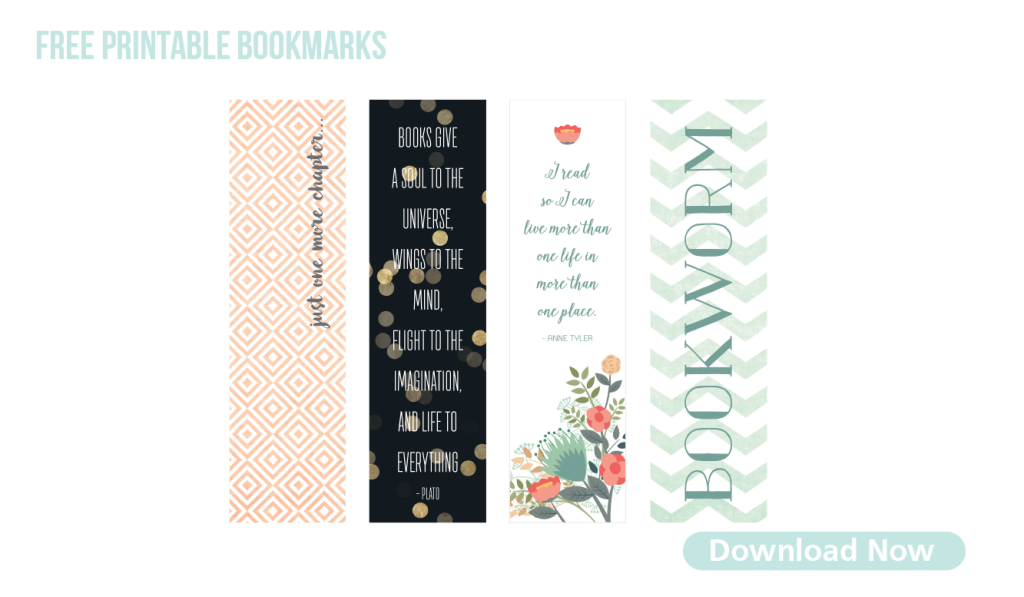 Book it! Cozy up with a good book and our free, printable bookmarks with inspiring words of wisdom such as: "Books give a soul to the universe, wings to the mind, flight to the imagination and life to everything." Simply click on the download button to print at home.
Free Artwork Download
Download our free printable 5×7 artwork to frame and adorn your walls or desk. Designed with the words "The Earth Laughs in Flowers" inside a delicate floral wreath, this printable is the perfect feel-good craft for springtime!
(Visited 1,449 times, 1 visits today)